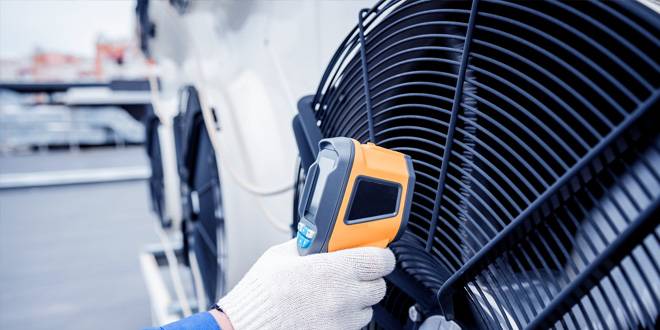 When the temperature rises, you need an AC maintenance service you can rely on to keep your home cool and comfortable. That's where Wilkins Services comes in. We are the go-to experts for all your AC maintenance needs in Denham Springs, LA.
If you need an AC maintenance service that is reliable and trustworthy, look no further than Wilkins Services. With years of experience in the industry, our team of experts is dedicated to ensuring your home stays comfortable and have consisten flow of cool air even during the hottest summer days. Call us today!
Why Choose Wilkins Services for All Your AC Maintenance Needs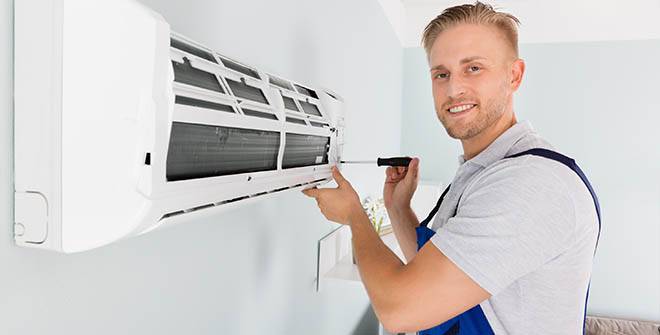 Are you tired of the sweltering hot air? Well, you've come to the right place. Wilkins Services is here to provide you with top-notch AC maintenance services in Denham Springs, LA. With us on your side, you can enjoy a cool and comfortable home all cooling season long.
Below are a few reasons you should choose Wilkins Services for all your AC maintenance needs.
Skills and Expertise
At Wilkins Services, we have a team of highly skilled and experienced technicians who are experts in AC maintenance. Our technicians undergo regular training to stay updated with the latest techniques in air conditioning maintenance.
We have the expertise to service all types and brands of air conditioners. Our technicians can diagnose and resolve complex AC issues with our knowledge.
Dedicated Customer Support
We treat our customers like family. When you choose Wilkins Services for your AC maintenance needs, you can expect excellent customer support from start to finish. Our friendly and knowledgeable staff is always here to answer any questions and provide you with the support you need. We strive to ensure that every customer is satisfied with our services.
Cost-Effective Solutions
We understand that cost is an important factor for our customers. That's why we offer cost-effective solutions tailored to your specific needs. Our technicians will thoroughly assess your cooling system and provide you with honest recommendations for repairs or replacements.
We believe in transparent pricing, so you won't have to worry about any hidden costs or surprises.
The Benefits of Annual AC Maintenance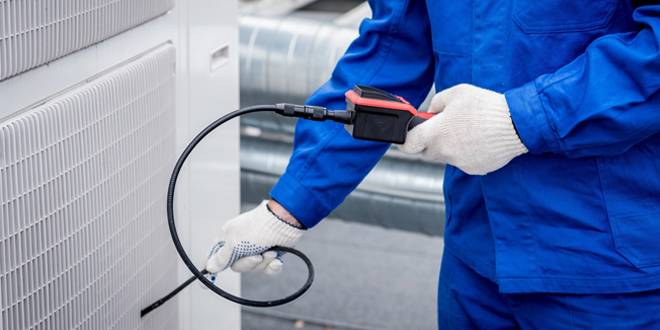 Regular AC maintenance is essential to keep your air conditioning system running smoothly and efficiently. With the scorching temperatures in Denham Springs, LA, having a well-maintained AC unit is crucial for a cool and comfortable home all year round. Here are some of the best benefits of our annual AC maintenance services:
Improved Efficiency
Keep in mind that while AC maintenance may seem like an additional expense, it actually helps save you money in the long run. Regular maintenance ensures that your central air conditioner operates at optimal efficiency, which translates to lower energy bills.
By keeping your system clean and well-tuned, it doesn't have to work as hard to cool your home, ultimately leading to reduced energy consumption.
Prevent Costly Repairs
One of the major benefits of regular air conditioner maintenance is that it helps prevent costly repairs. During routine inspections, our technicians are able to identify any minor issues or potential problems before they escalate into major breakdowns.
By taking this proactive approach, we can address these issues early on, saving you from expensive repairs down the line. Our technicians are trained to spot any signs of wear and tear, leaks, or faulty components, ensuring that your AC unit remains in optimal condition.
Extended Lifespan of Equipment
Just like any other mechanical device, your air conditioner has a limited lifespan. However, with regular maintenance, you can significantly extend its longevity. Our technicians will inspect every component of your system, check for any signs of wear or damage, and address them promptly.
By doing so, they can prevent small issues from turning into major damage that may shorten the lifespan of your equipment. With annual AC maintenance, you can enjoy the comfort of a well-functioningair conditioner for many years to come.
Lower Utility Bills
Of course, the primary reason for AC maintenance is to lower your utility bills. When your AC system is running smoothly and efficiently, it doesn't have to work as hard or use as much energy to cool your home. This translates to significant savings on your monthly energy bills.
During the maintenance process, our technicians will clean all the components of your air conditioning unit, including the air filters, coils, outdoor unit, and condenser. This eliminates any buildup of dust and debris that can obstruct airflow and reduce efficiency.
Improved Air Quality
When your AC system is not properly maintained, dust, dirt, and other pollutants can accumulate in its components. These particles can then be circulated throughout your home, compromising your indoor air quality.
Regular maintenance includes a thorough cleaning of the unit's air filter, evaporator coil, and even electrical connections, ensuring that your air conditioner delivers clean and fresh air. This is especially important for those who suffer from allergies or respiratory conditions, as clean air can significantly improve their quality of life.
Call Wilkins Services for Fast and Efficient Air Conditioning Services!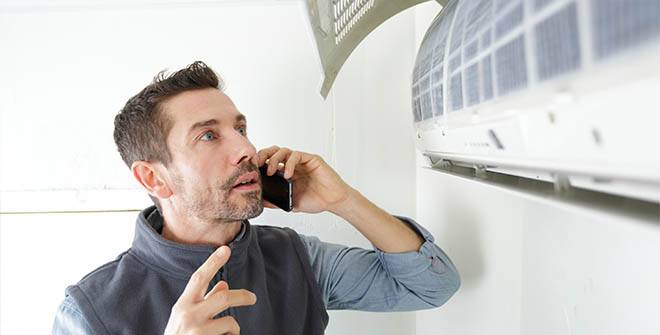 At the end of the day, you want someone you can trust to handle all your AC maintenance needs. That's where Wilkins Services comes in. Our goal is to provide top-notch AC maintenance services and ensure customer satisfaction and peace of mind.
So if you're looking to enjoy the comfort of a well-functioning AC unit, trust us to keep your AC system running smoothly. Our highly skilled technicians are trained to provide fast and efficient air conditioning services! Call us today!