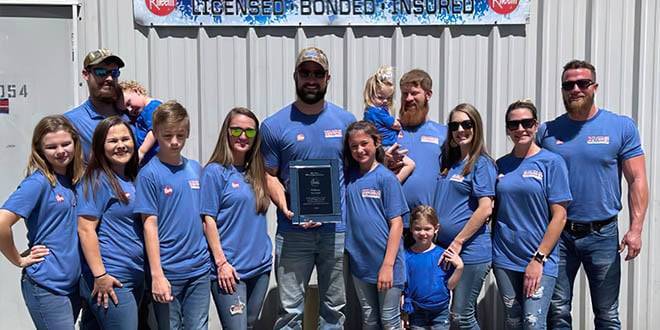 Our team of professionals at Wilkins Services is highly skilled and experienced. With licensing and insurance, our technicians guarantee top-quality service during every appointment. We take pride in our expertise and dedicate ourselves to providing you with excellent service.
We are committed to delivering exceptional service that goes beyond your expectations, from installation to repair. Our team is composed of skilled technicians that are ready to provide heating and air conditioning services for both residential and commercial clients. Together, we can handle HVAC jobs of every size with ease and expertise.
Regardless of your HVAC needs, our team is dedicated to providing efficient and effective solutions. From routine maintenance to emergency repairs, we have the knowledge and experience to ensure your system performs at its best.
Call Wilkins Services now to schedule an appointment!