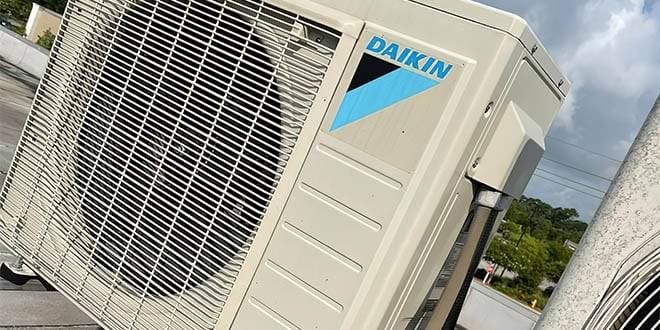 Winter in Louisiana can be tough, and you don't want to be caught with a broken heating system in the middle of a cold night. That's why it's important to have reliable heating services at your fingertips. Wilkins Services offers affordable emergency heater services in Denham Springs, LA, so you can stay warm when it matters most.
We also provide fast and reliable commercial heating services that keep businesses up and running during the coldest weather. Our comprehensive heating solutions cover everything from installation to maintenance and repair, ensuring that your system is always functioning at its best.
Don't wait until it's too late – call Wilkins Services today for an estimate!
Affordable Emergency Heating Unit Services in Denham Springs, LA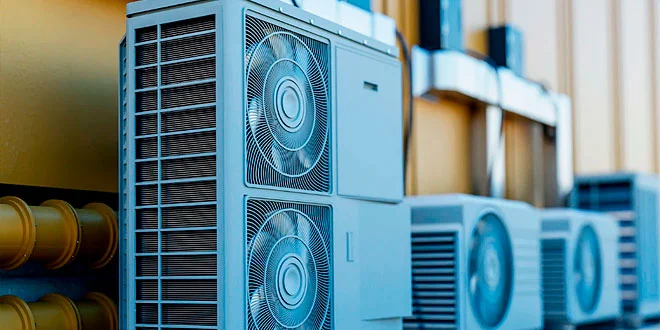 In times of severe weather, access to affordable emergency heater services is critical. Factors like quick response time, availability, quality of service, and cost-effectiveness must be considered when selecting the right heating and electrical services provider. At Wilkins Services, we provide all of the above, ensuring that you receive prompt and efficient heating services whenever you need them.
Our team of certified technicians is available 24/7, so you can rest assured that help is always just a phone call away. Our emergency services in Denham Springs and Baton Rouge, LA are affordable without compromising on quality or reliability.
Be sure to keep our number on speed dial for peace of mind during those chilly winter nights!
Fast and Reliable Commercial Heating Services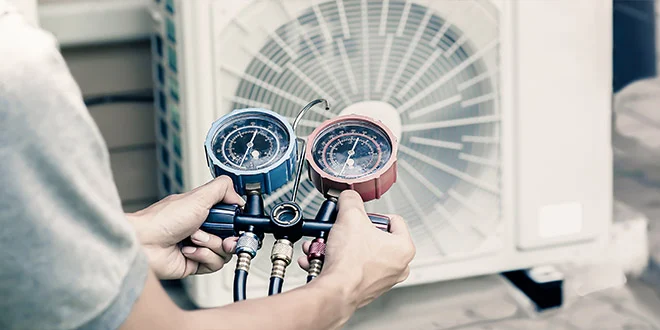 At Wilkins Services, we understand the importance of keeping your business running smoothly, even during harsh weather conditions. That's why we offer comprehensive commercial heater services in Denham Springs, LA to ensure that your business stays warm and welcoming for your customers and employees.
Our experienced technicians will work with you to determine the best heating system for your business needs. We also provide routine maintenance and furnace repair services to keep your heating/cooling system functioning optimally at all times.
With our fast and reliable commercial heating solutions, you can focus on running your business while we care for your heating needs. Trust us to provide exceptional service and keep your business warm and comfortable. Contact us today, and let us help you keep your business thriving!
Comprehensive Heating Services in Louisiana
Louisiana is no stranger to harsh weather conditions, and having a reliable heater is crucial to staying comfortable throughout the year. At Wilkins Services, we offer comprehensive heater services in Louisiana to help you stay warm and cozy, no matter the season. From installation to maintenance and repair, our team of certified HVAC contractors has the expertise and experience to handle all your heating needs.
Heating Repair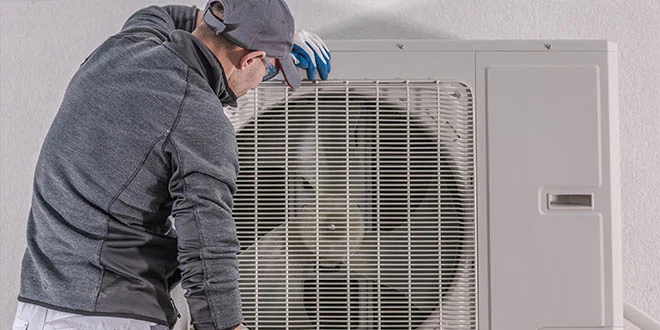 Our experts at Wilkins Services understand that unexpected heating breakdowns can cause major disruptions to your daily routine, which is why we offer prompt furnace and heater repair services. Whether it's a minor or major problem, our team will quickly diagnose and fix it to restore comfort to your home or business.
With the help of our state-of-the-art tools and technology, we can effectively identify and repair any type of heating issue. Our technicians are dedicated to ensuring that your system runs efficiently, safely, and reliably all year round.
Heating Installation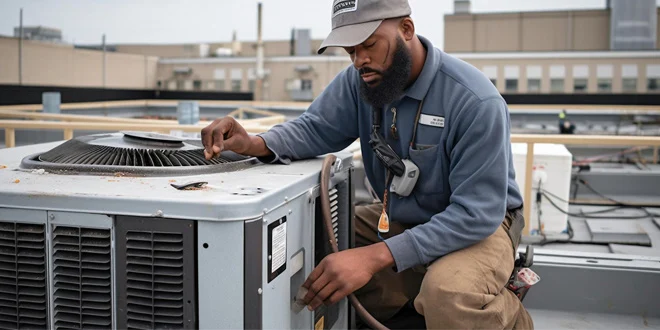 If you're looking for reliable heating installation services in Louisiana, Wilkins Services is here to help. Our team of experts will work closely with you to understand your specific needs and recommend the best heating systems that suit your requirements and budget.
We will assess your space, provide a detailed estimate, and ensure that your new system is installed correctly and efficiently. Our technicians are trained to handle all types of heating and cooling systems, from traditional furnaces, to a modern heat pump, and everything in between.
Let Wilkins Services take the stress out of heating installation, so you can enjoy a warm and comfortable home or business throughout the year.
Heating Maintenance
At Wilkins Services, we understand that regular maintenance is crucial for keeping your heating system in top condition. That's why we offer comprehensive heating maintenance services to help you prevent unexpected breakdowns and save on energy costs.
Our technicians will thoroughly inspect heating units, identify potential issues, and provide necessary repairs or maintenance. With our routine heating/ air conditioning services, you can rest assured that your heating unit is operating efficiently and safely.
Don't wait until your heating or air conditioning system breaks down in the middle of winter. Contact Wilkins Services today to schedule regular maintenance and keep your system running smoothly all year round.
Frequently Asked Questions About Heating Systems
As your trusted HVAC service provider, we understand that you may have questions about heating systems. Here are some frequently asked questions that may help answer some of your queries:
How often should a heating system be serviced?
Heating and cooling systems require annual servicing to maintain peak performance and avoid costly breakdowns. Regular maintenance can prolong a system's lifespan and ensure safe operation. If you have an older system, or one that is frequently used, it's recommended to have it serviced twice a year.
How can I tell if my heating system needs to be replaced?
To determine if your system needs replacement, watch for signs like age, frequent breakdowns, strange noises or odors, and rising bills. Schedule annual inspections and consult with a professional technician to catch issues early. Upgrading your outdated heating system can save energy and reduce costs over time.
What are some tips for keeping my heating system running efficiently?
To maintain an efficient heating system, regularly change filters and clean vents, seal air leaks in doors and windows, use a programmable thermostat to regulate temperature, circulate warm air with ceiling fans, and schedule annual professional furnace servicing. These steps can reduce energy consumption and prolong the lifespan of your system.
Overall, it's important to prioritize professional services for your heating system to ensure it stays running smoothly and efficiently. By scheduling annual inspections and addressing any issues early on with heating repairs, you can avoid costly breakdowns and increase the lifespan of your system. Contact us today to schedule your next heating service appointment.
Request an Estimate Today! Call Wilkins Services Now!
Need a reliable heating system that won't break the bank? Look no further than Wilkins Services! Our team of experts can provide you with a free estimate on energy-efficient heating systems that suit your needs and budget.
With our years of experience in the industry, we guarantee timely and quality service that will keep you comfortable throughout the year. 
Don't let the cold weather catch you off guard – call Wilkins Services today to ensure optimal indoor air quality and comfort for you and your loved ones.